Beyond A School,
A Way of Being In The World
Admission
The Elite Prep Academy has a long tradition of welcoming students from round the world. Over the years, we have welcomed international students from Greece, Serbia, Turkey, Vietnam, Egypt, Tunisia, China, Russia, Colombia, South Sudan, Korea, Italy, Spain, and Lithuania to name a few. International students at Elite participate in every aspect of campus life, from student council to community outreach to the performing arts. At Elite we are proud to celebrate the different cultures and backgrounds our international students bring to campus.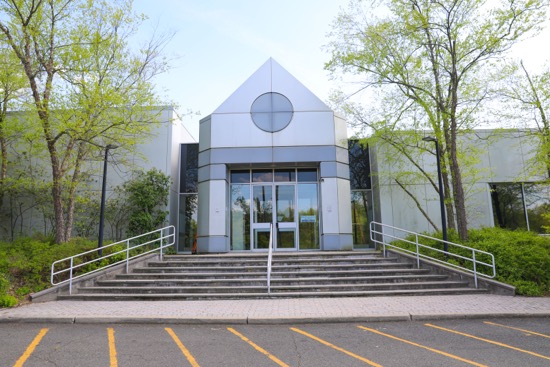 Admissions at
Elite Prep Academy
17 School House Road
Somerset, New Jersey 08873
(732) 397-7988
(732) 799-8001 中文
Elite provides international students, parents, and consultants with a thorough support system. Guidance and support is available to international students from faculty members, advisors, and dorm parents. Students receive academic support through our ESL Program, TOEFL & SAT prep, and individualized academic assistance through our Academic Support Program.
The admissions process is the same for international and domestic students. However, students whose first language is not English are expected to take the TOEFL exam or the iTEP exam in addition to the other required tests. During the application process, most of our international applicants visit our campus for their required interview and tour. However, if a visit to campus is not possible, it is possible that a member of our Admission Team can interview in your home area. Skype Interviews are a third possible option for completing your interview requirement. We offer Skype interviews on specific dates.
10
College Acceptances Per Student
+
20
Advanced Placement Courses
+
30
minutes From Princeton University
40
minutes From Manhattan NYC
90
Have Been Admitted To The Top 60 colleges
%