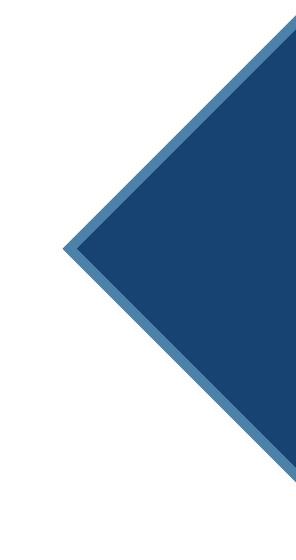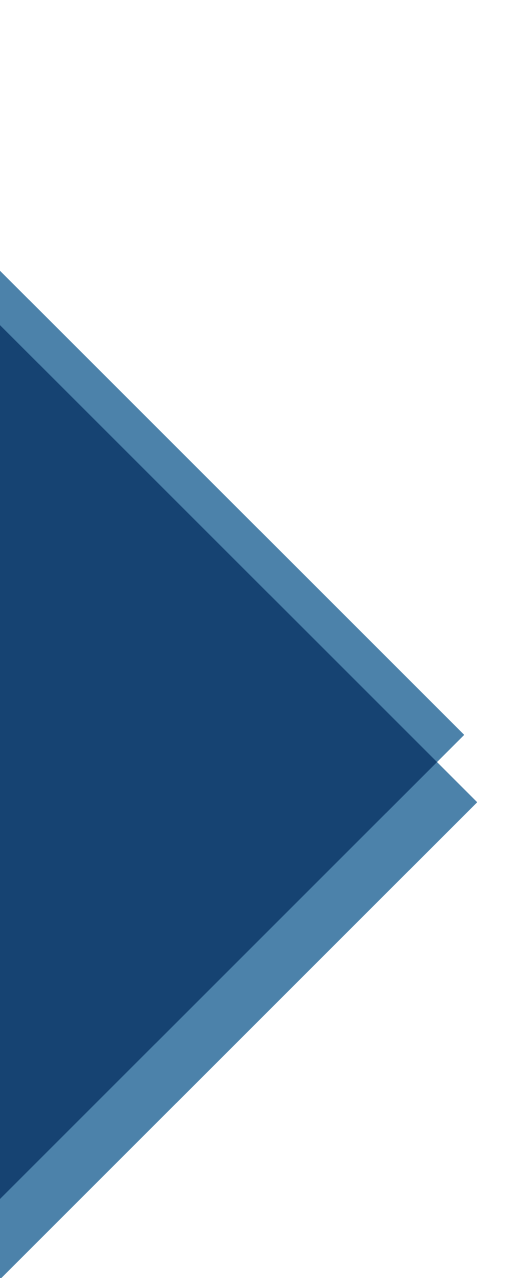 Online Program
Take advantage of the virtual age EPA also offers a complete online curriculum. This is especially advantageous to those who live outside of the U.S. Students who successfully complete these courses, and the requirement at his/her local high school, will receive the equivalent grades, credits and an EPA high school diploma. Students enrolled in the online program are required to take:
4 years of English
4 years of History / Government
2 years of Health Science
3 years Science including Biology and Chemistry
4 years Mathematics including Algebra, Algebra II, Pre-Calculus and Calculus
4 years Programming languages including Java, C+, Microsoft® Excel, and Data base
Students taking the online program, must submit application for admission, pay application fee and be formally accepted by EPA.
Upon completion of the online courses, the students will receive their official High School Diploma.
Register for Online Program
Fill out our registration form below for acceptance into the online program. All applicants will be given careful consideration for an EPA education. A member of our staff will contact you to discuss your admission details and payment requirements.
If you have submitted detailed registration information, please click here to pay online.
ONLINE

PROGRAM
PROGRAM OF STUDY
EPA also offers a complete online curriculum. We are pleased to be a "hybrid" school, offering both in-person and online academics. Students can receive their diploma upon completion of our online program, see how.
Learn More