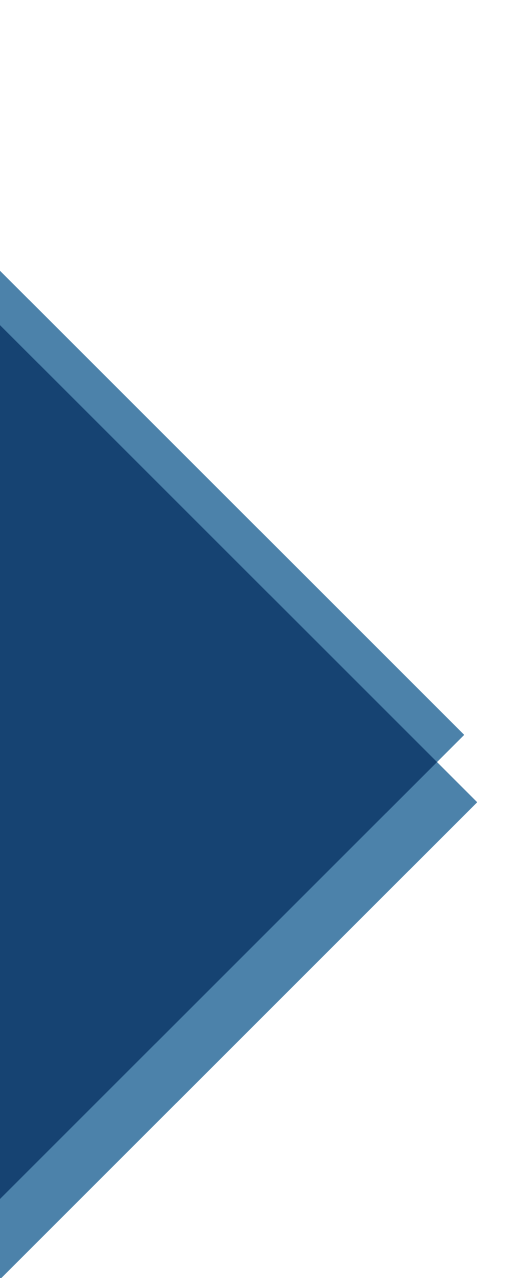 Common Goals
From general study to specialized music and art education, EPA's innovative curriculum is based on the current "information age". Our mission is to help students organize information according to their own interests. Cultivating information into knowledge develops the following essential skills sets:
At the core of our curriculum is independent learning; The students' individual syllabus is based on their interests. Each class is a customized, engaging course, allowing students to learn from their own curiosity. As the key factors of scholastic development manifest in their education, we at EPA strive to present three inherent skill sets.
Practicality: We place heavy emphasis practice rather than theory. Students learn the art of application, applying their education to real world problems, situations and realities
Character: We reward at every level, the practice and demonstration of fine character traits and values. Our faculty stresses the importance of good citizenship, integrity and exemplary behaviors like sportsmanship and leadership. At EPA excellence is a lifestyle, not a description.
Collaboration: By finding the common welfare of any group, as educators we exhibit a mature approach in our teaching to: identify goals, overcome challenges and participate in solutions. Students eventually embrace multiple perspectives and divergent opinions, making it second nature to work well with others as a team.
What you can get at EPA:
COLLEGE ACCEPTANCES PER STUDENT
ADVANCED PLACEMENT COURSES
STUDENTS RECEIVE SCHOLARSHIP
ADMITTED TO TOP 100 COLLEGES