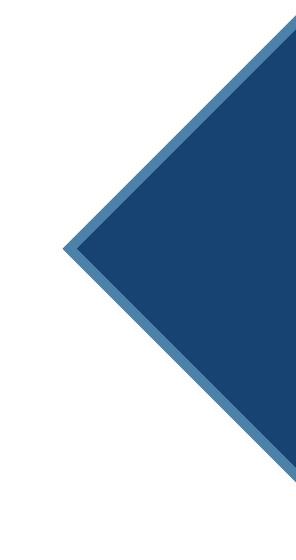 About Us
Elite Prep Academy is an independent, STEM and liberal arts, boarding and day school for children and young adults ages 5-18, offering academic excellence for Kindergarten through 12th grade. Our robust academic curriculum is complemented by an unparalleled training in music and visual arts. EPA as an institution provides a rigorous learning experience, inspiring creative minds to develop the skills and the discipline needed to prepare students for entry into the top colleges and universities in any region of the world.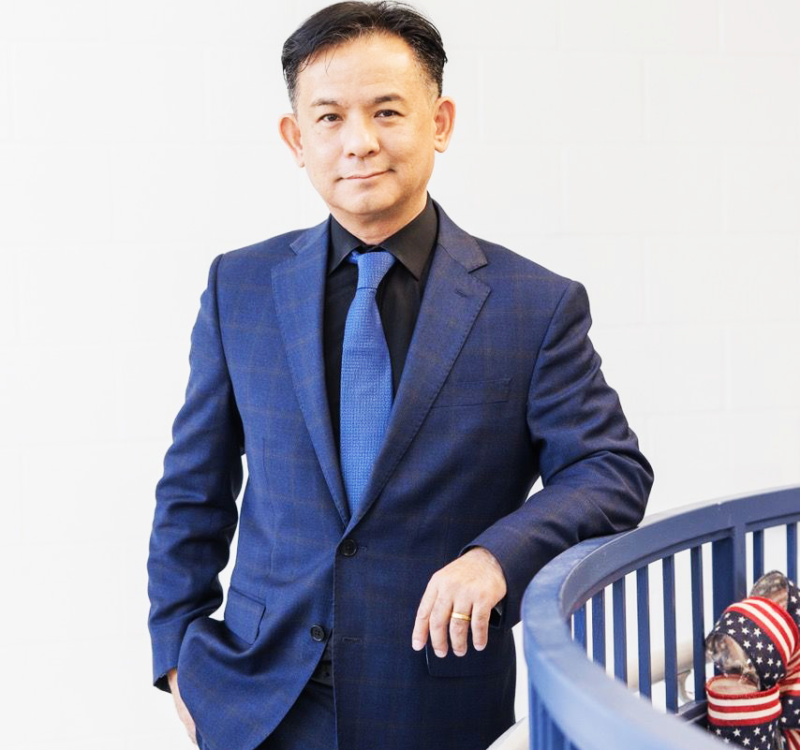 A Letter From the Head of Schools
Within our institution, the journey to acquiring unique skills and information molds our educational experience. At EPA, we develop a distinctive path to establish individual cognition, a critical component in the engagement, and interpretation of our diverse world. The education gained at EPA is effectively and intentionally curated, you will gain the vast knowledge necessary for this life-long navigation. Organized information becomes lifelong knowledge. Knowledge broadens horizons, over time, this perspective manifests into wisdom.
It is an honor that you would entrust us with the most malleable and precious stage of your life. Let us collectively unfold your inherent talents and passions. In the eyes of EPA, every one of you is outstanding and unique. Excellence is not exclusive; as long as you possess uniqueness, you are excellent. At Elite Prep Academy, we build confidence and nurture self-discovery. We believe that confidence can illuminate an eternal light within your soul. Such light inspires yourself, others, and the world. In EPA, we ignite the light of confidence.
We challenge you to research the true essence of the world across various subjects such as science, technology, engineering, mathematics, and humanities. We further encourage you to use this knowledge to imagine, test, and simulate a future world. At EPA, each person is a leader; only methods of leadership differ. Morality involves self-cultivation. You will learn how to establish a positive relationship with the individuals around you, creating your greatest impact in the world both present and future. We influence those around us by focusing on our individual strengths, and polishing inherent values. These qualities are paramount at our institution. Elite Prep Academy is just your starting point. From here, you will soar to destinations beyond your horizons. Our intention is to broaden your global platform, to showcase your diversity. When I hand EPA's diploma to you, each one of you can say with confidence: "I am ready!"
Yi Qian
Head of Schools
Elite Prep Academy
The Faculty
EPA's low student-teacher ratio enables our exceptional faculty to maximize individual attention. EPA teachers are carefully selected from a pool of diverse talents. Our criteria in this selection process is simple. Their tenure with us is based on credentials, experience, understanding of teaching and learning, passion for their craft, and their ability to serve as positive mentors to malleable young minds.
OUR

MISSION
WHAT WE DO
To create a new generation of professional individuals that understand their world and its challenges. We encourage a humanity that has the confidence and perseverance to implement and maintain stability, creativity and service in a new world.