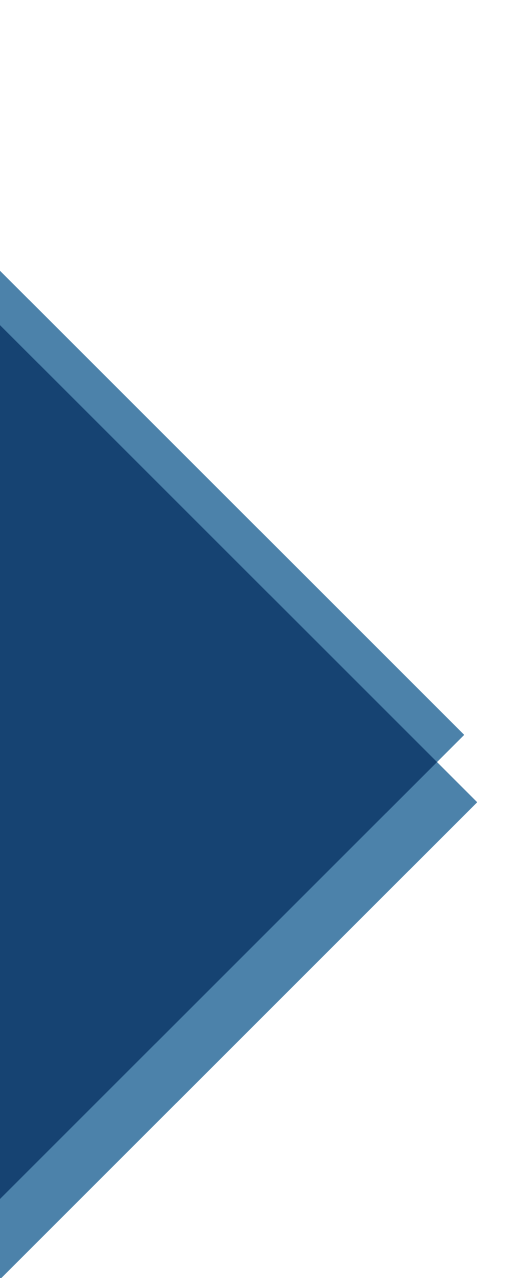 Hudson School of Music
Falling under the Elite Preparatory Academy umbrella, the renowned Hudson School of Music provides ample opportunity for young musicians to achieve a complete understanding of this medium as well as an exclusive insight into the world's most lucrative industry.
Established in 1908.
The Music School
Music Performance
This department strives for performance excellence from the minute we meet the student. We offer a program that encompasses the playing of all musical instruments, emphasizing sound awareness, confidence, and innate talent. We encourage all musicians to participate in competitions, to build up their resume. We put the students on the stages in NYC such as Lincoln Center / Carnegie Hall in a range of ensemble programs.
Music Creation
From traditional music composition to modern song writing, the next Mozart or Taylor Swift is among us! Our world class teachers will guide you through this incredible journey. Prepare your demos by building your repertoire and understanding musical inclinations. A rich compilation of discipline, fine-tuning, performance and perseverance.
Music Production
Students learn music engineering and production at our state of art music production studios. To be an engineer, make record-breaking albums or design mind-blowing sound effects for film, TV and game, Music Production is a hands-on, fast paced course objective that supersedes any rival education. Learning from the best is our goal.
Music Business
Music publishing, Concert management & entrepreneurship courses highlight of this department, preparing students to be on the financial spectrum of the music industry. Students will learn business administration and trade tools they can apply in real time.
The Art School
Becoming an Artist
Becoming an artist is never a taught skill. We are born with creative ability that requires fostering and encouragement. For some, all we lack is the knowledge and skill set to make what we see in our mind, manifest itself into a canvas painting, a video, a sculpture or even a garment or gaming experience. Turning that hope into a reality transpires by sharing the fundamentals, that which are paramount in any creative genre.
Below is a snap shot of a snapshot of the extraordinary offerings we have at the Hudson Maxim School of Music & Art.
Animation & Visual effects
Architecture
Fashion
Fine Art
Video Game Development
Graphic Design
Illustration
Industrial Design
Interior Architecture & Design
Jewelry & Metal arts
Photography