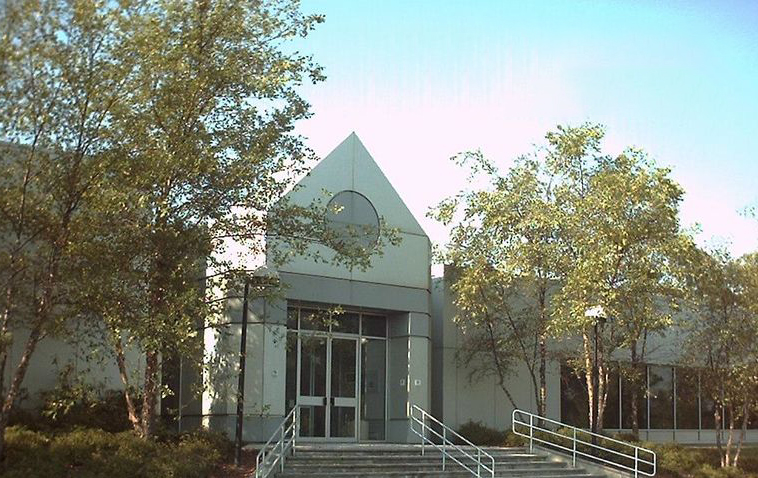 Start Your Journey with
Elite Preparatory Academy
A COMMUNITY OF DYNAMIC LEARNERS AND COMPASSIONATE LEADERS
If you have any questions or feedbacks, feel free to contact us.  We look forward to hearing from you.
Mission & Values
Our mission is to develop young men with active and creative minds, a sense of understanding and compassion for others, and the courage to act on their beliefs. We stress the total development of each child: spiritual, moral, intellectual, social, emotional, and physical.
Our goal is to improve our students' flexibility and adaptability in this ever changing world by improving their language skill and enhancing their knowledge that they will need to have a better future.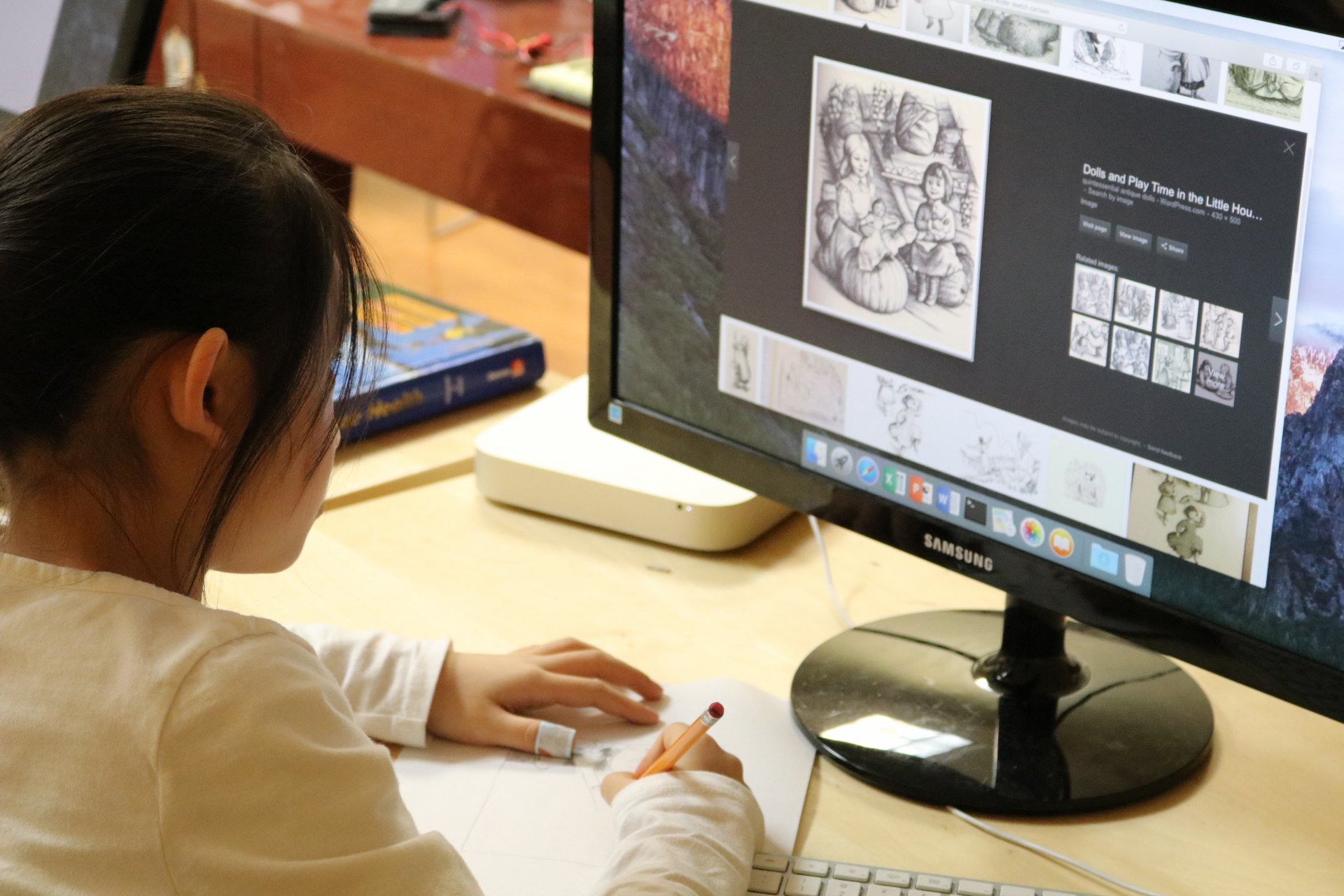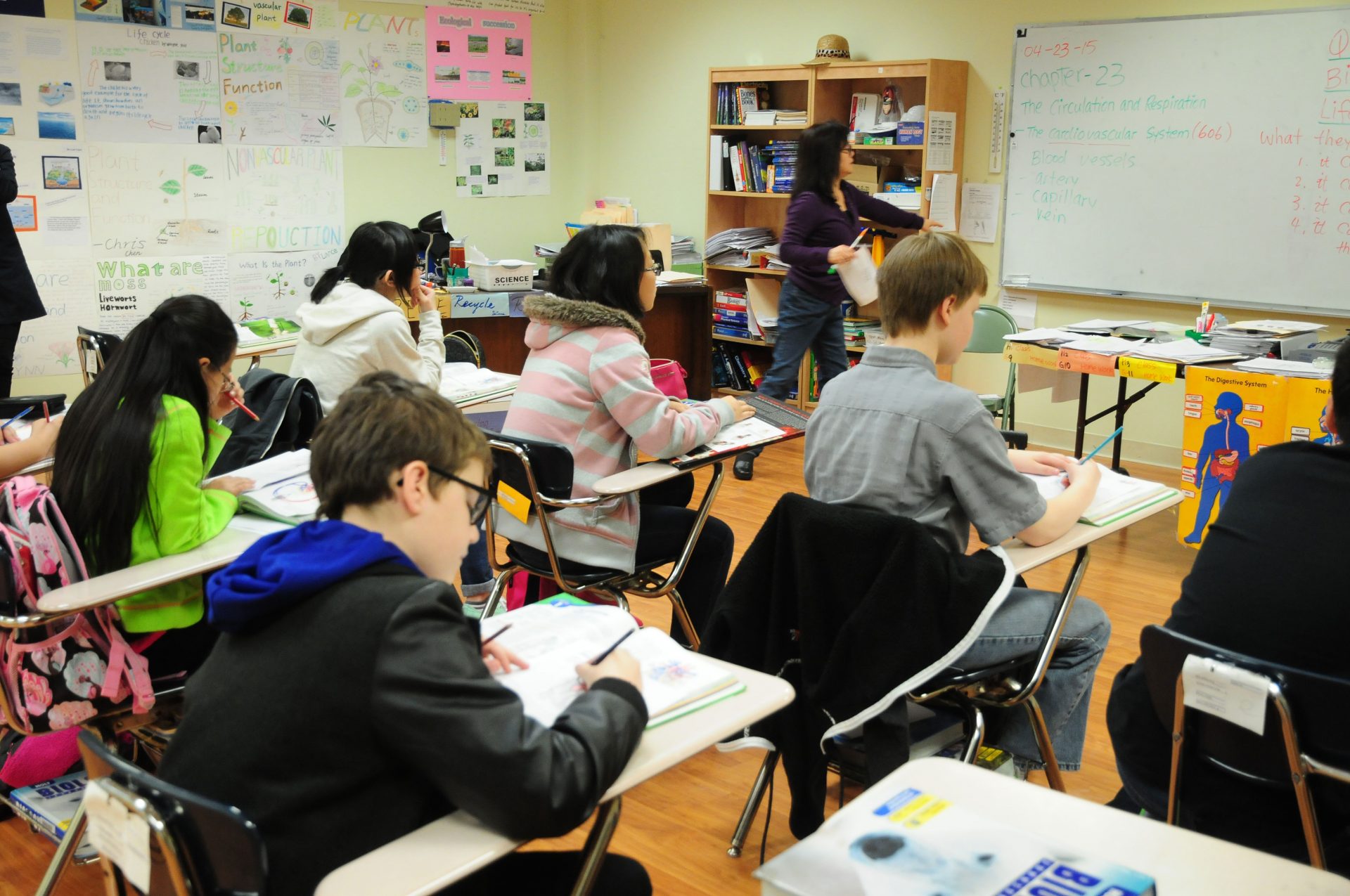 EXPLORE
We expect students graduating from our school are excel academically in mathematics, science, engineering and technologies of the modern world.
BIOLOGY
Study of living things and their vital processes that deals with all the physicochemical aspects of life.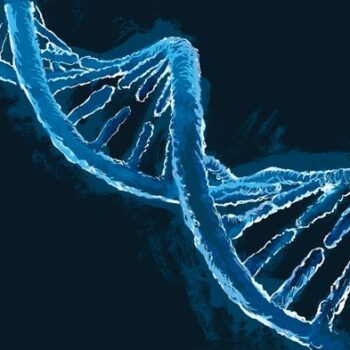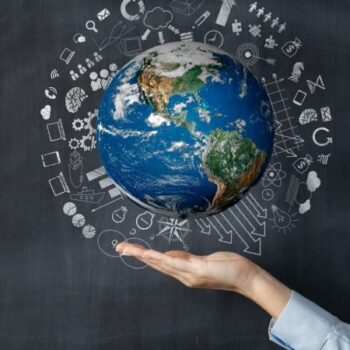 SOCIAL STUDIES
The study of people in relation to each other and to their world.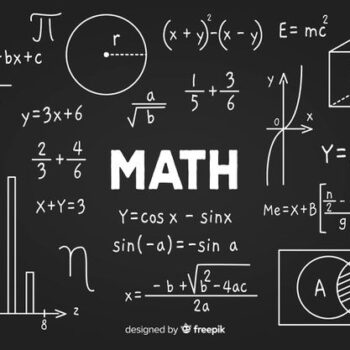 MATH
The science and study of quality, structure, space, and change.
ESL
We help you gain confidence in your English language skills in order to excel in the classroom and your future.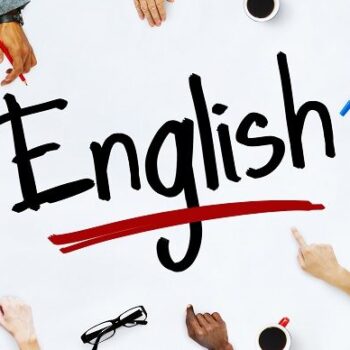 ART & MUSIC
Increases motivation, improves attitudes and attendance, and improves academic performance.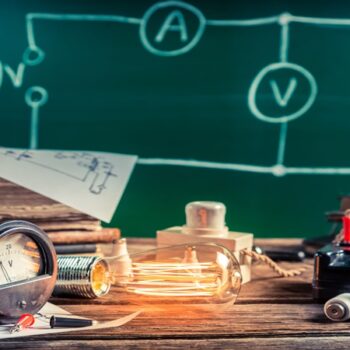 PHYSICS
The study of matter, motion, energy, and force.